Canby Window Screen Repair
and Window Screen Replacement
If your window screens have holes, bent frames, tears, or are coming apart, Town & Country Glass is here to help with quick Canby window screen repair and replacement services. From precise measuring, sturdy manufacturing, delivery, and installation, we guarantee a perfect fit every time!
Town & Country Glass – the Best Choice for Canby Window Screen Repair
We know there are plenty of choices for Canby window screen repair out there – so what makes Town & Country Glass shop the best choice? Or why not just DIY it?
Quick and Efficient
Our team of experienced window screen installers can quickly diagnose and let you know whether screen replacement is necessary, or repair is possible. If there is only very minor damage to the frame, it may be the case that they are able to quickly rescreen – a job which for most DIYers would take a while get right. Otherwise we will take measurements and construct the perfect replacement screen for your residential or commercial windows.
Attention to Detail
Making a screen isn't as easy as it may seem, especially when it comes to stretching the screen material itself. There is a careful balance between being too loose – resulting in a wavy screen – and being too tight – resulting in an hourglass shape to the frame and gaps between the window frame and the screen frame. If a new screen is required, our team makes it to perfectly fit your window, guaranteed.
Trustworthy and Respectful
Having someone in your home or place of business is a matter of trust. You can rely on our people being respectful of your space, getting in and out in a professional manner.
Quality Service at a Fair Price
Our goal is to provide you with a quality product professionally installed to meet your needs for a long time to come. We promise a no pressure, no hard-sell experience – your satisfaction is our aim. We do everything from measurement to installation of window screens for our customers.
Contact us to get started with your window screen repair and replacement needs!
Window Screen Repair and Replacement that Comes to You
There are a few options available to those looking for Canby window screen repair and replacement: the store, the internet, DIY, and a window screen repair company like Town & Country Glass. Each has pros and cons:
Store
Internet
DIY
T&C Glass
Pros

Screen is stretched properly

Only requires measuring and shopping

Same as store

Possibly the cheapest option (at least with free shipping)

Can make custom

Can be fun to learn to do new things

Guaranteed results

Can make custom

Pros know of all available options for your situation and can source them at good prices

Only requires a phone call

Cons

May not know about or be able to find all available options

Must purchase whole screen
Wrong measurements may result in wasted money and/or time

Same as store

Delay in receiving product

Takes a while – and potentially wastes material – for a beginner to do right

Must purchase all parts – any leftovers will lie around

Must purchase specialty tools in some cases

Must pay for person to do the work
Hopefully you can see why, in our view, spending a bit more to go with the professional option actually does work out for our customers! If you need new screens, or your screen is damaged, let us know.
Window Screen Replacement Options to Meet Your Needs
As an established Canby window screen repair company based in Portland, Oregon, we know the field of vendors out there for screen frames, corner pieces, screen, etc. and offer our customers the best of the lot.
All our screens are custom made in-house based on our team's measurements. We have a variety of colors available so you can match the previous screen or go in a different direction if you prefer.
The screen material is available in several different material and color combinations.
Fiberglass (Standard)
95% of our customers prefer to use gray, charcoal, or black colored screen made out of fiberglass material, which is suitable for the vast majority of applications. Other colors are available if desired. Talk with our customer service team for details.
Aluminum
For screens that may be more vulnerable – for instance, when pets are around – durable aluminum screen material in a variety of colors is also available.
Solar Screens
This screen type helps to
Block heat when the sun is shining in on a hot day
Reduce window glare
Improve privacy
Contact us with any questions about material and custom window screen manufacturing and installation.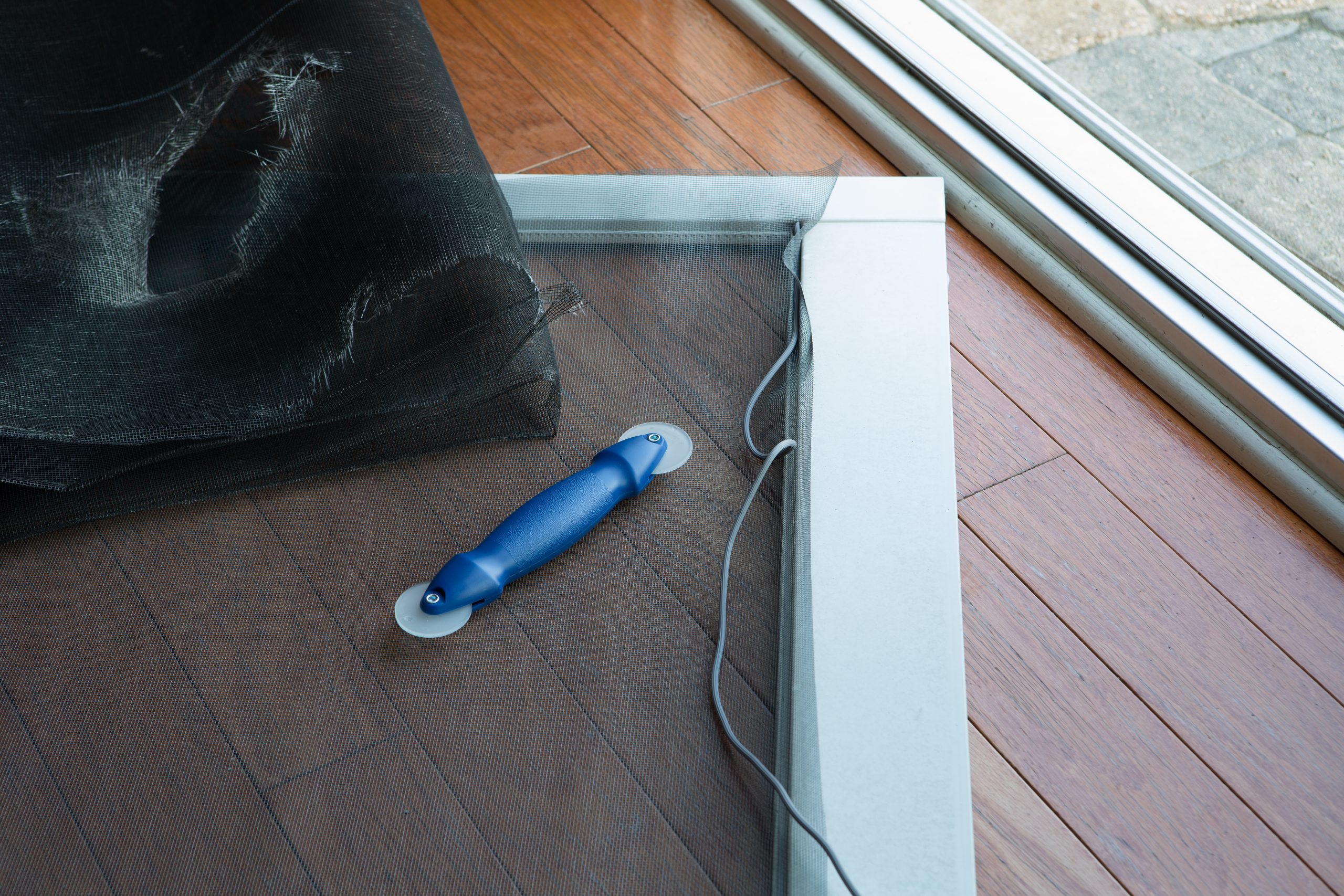 What Customers Say About Canby Window Screen Repair & Replacement from Town & Country Glass
We had three vinyl windows where the glass panes needed replacing, along with new screens put on throughout our home. Matt and his team were quick to provide a competitive estimate and get the materials within a couple of weeks. The installation was fast (Andy and Tony) showed up on time, were professional, friendly and tackled the job in a couple of hours. Couldn't be happier with the results! If you need vinyl window repair, and/or new screens–give these gents a call. – Matt
He replaced a big patio window door that got shattered when I was mowing. I called around and he was the most reasonable. He replaced the glass with better glass than the original window. Joe came out when he said he would and did the job efficiently. He was very responsive and I would use him again in a second. I would recommend him to everyone. – Angie's List Reviewer
I can't say enough good things about this company, but I'll try. We have a vacation home in Welches and had to have a glass door fixed ASAP and Matt and his team saved us. They are professional, reliable, dependable and affordable. They called me back right away, provided a quote and were able to fit me in. They were on time and promptly completed the job and when they left, they everything cleaned-up. I highly recommend them! – Christine
See what other customers are saying on Angie's List, HomeAdvisor, and Yelp.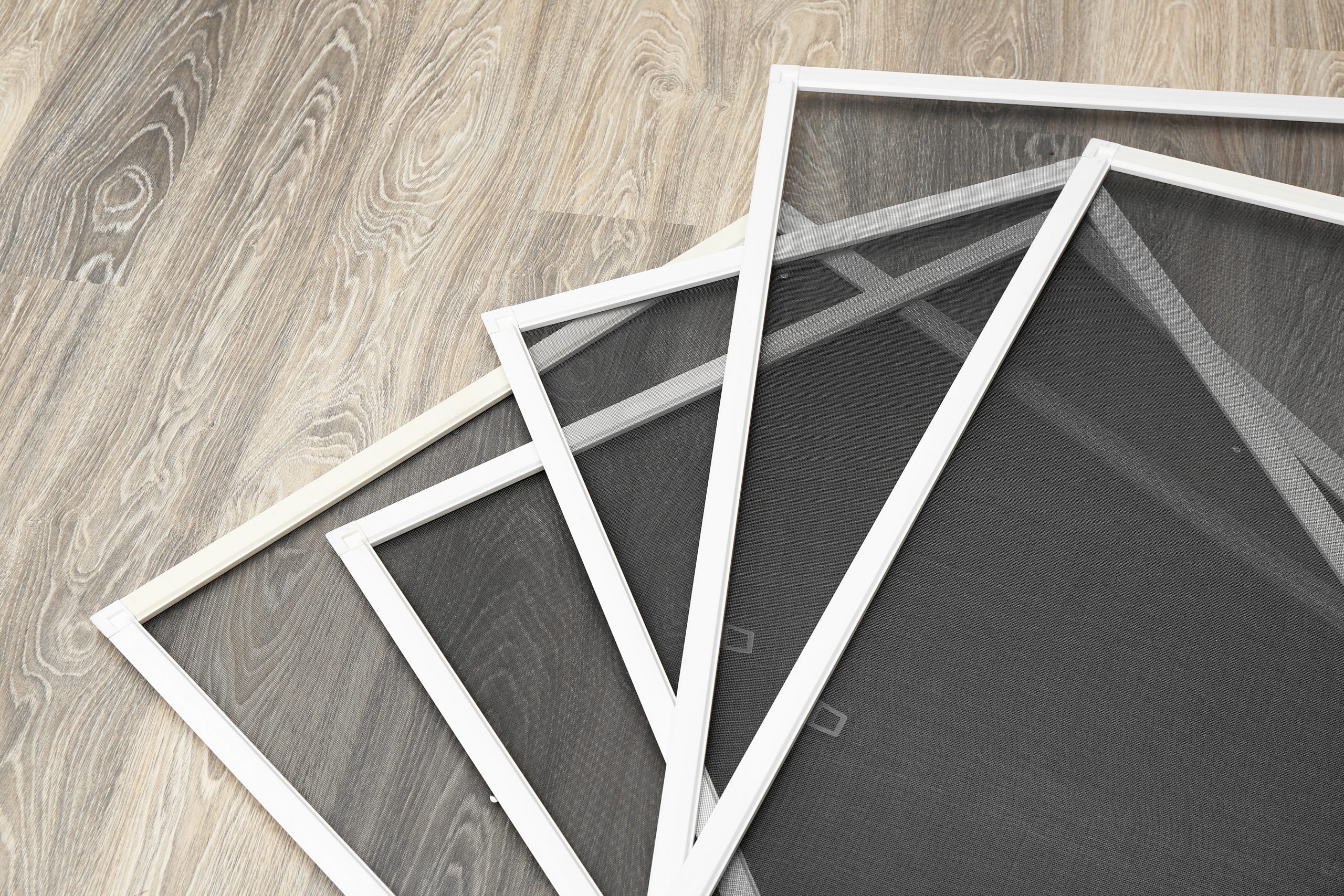 Town & Country Glass Provides Canby with Window Screen Repair Services